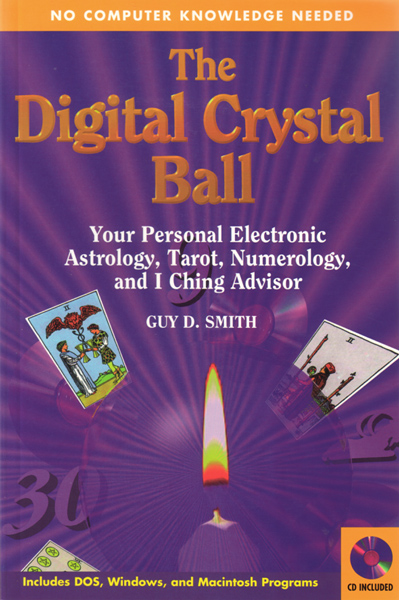 LightSpeed Publishing, Inc. was founded in 1995 to produce and publish material to help everyday readers better understand and use their computers. Our company has served as a valuable resource for the publishing and technical industries for twenty years. Early on, we self-published a few of our own titles including The Coin and Stamp Collectors' Electronic Handbook and The Digital Crystal Ball, which were distributed by Publishers Group West.

These days, we specialize in creating, packaging, and editing both fiction and general non-fiction titles—please see the Publications page for the books we've been involved with. Simply put, packaging means preparing materials for other companies to publish and distribute. Our clients have included Sterling Publishing (a division of Barnes & Noble), becker&mayer! (for Amazon Publishing), Microsoft Press, International Masters Publishing, Peachpit Press, The Coriolis Group, Sybex, Ventana Communications, Waite Group Press, DeAvila-Duncan (McGraw-Hill), and New World Library.

While Scott personally handles the development, editing, and management, LightSpeed works with longtime subcontractors to handle all facets of your projects. These include writers, editors, designers, desktop publishers, illustrators, photographers, indexers, proofreaders, and technical consultants. With well over 100 books produced or contributed to, and two long-running, successful "continuity (subscription) card" series (a total of over 1500 gatefold full-color pieces) delivered, we have never disappointed a client.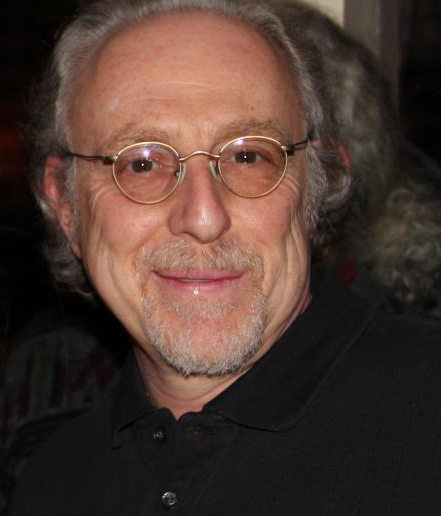 Founder/President Scott Calamar has over 35 years of professional experience in project, personnel, and company management. His skills include writing, editing, development, and publishing books, newspapers, magazines, software, subscription cards, and Web sites.

Scott's career began in weekly newspapers in Southeastern Connecticut and Northern California. He was a pioneer in the technical writing industry, contributing light-hearted tutorial articles to computer magazines in the early 1980s. Scott has worked for a developer of ESL tests, and served as editor-in-chief of Waite Group Press, a ground-breaking computer book company. After helping to build that packager from three people into a multimillion dollar publisher with over 30 employees and numerous titles on the computer bestseller list, he left to start LSP with former business partner Joel Fugazzotto. Joel left LightSpeed in 1999.

Scott is technically savvy on both Macintosh and Windows platforms, and adept in HTML Web site design and various forms of multimedia and computer troubleshooting. He is also a songwriter / musician, with an ASCAP-registered song publishing company, Calasongs, for his own tunes. His band, Wine Without Reason, performs his original compositions at prominent venues and wineries in Southern Oregon. Scott founded and ran the popular music listing web site, AshlandLiveMusic.com in Ashland, Oregon, where he has resided since 2001. He also occasionally writes for the local newspapers.You can visit his personal web site, Earthshine.com for more about Scott.